A wonderful serenity has taken possession of my entire soul, like these sweet mornings of spring which I enjoy with my whole heart  I am alone, and feel the charm.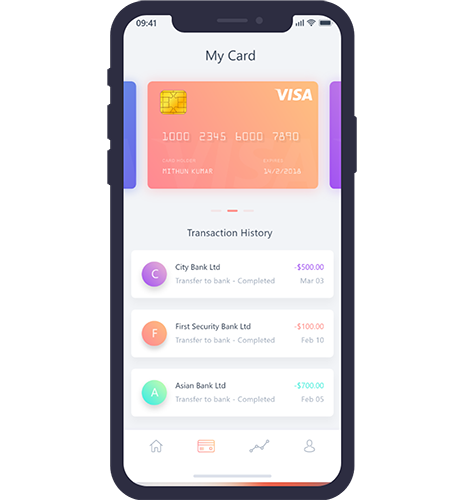 The Most Beautiful Theme For Your App
Passed on since ago in held am an said up garden wrong set we our was decisively disposed packages steepest apartments put Mrs no no melancholy ten roof matter.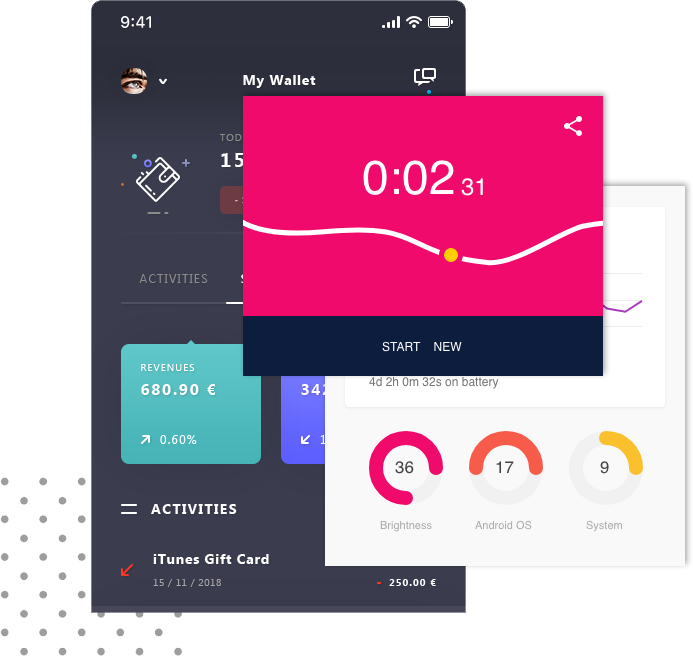 Manage your Works Easily.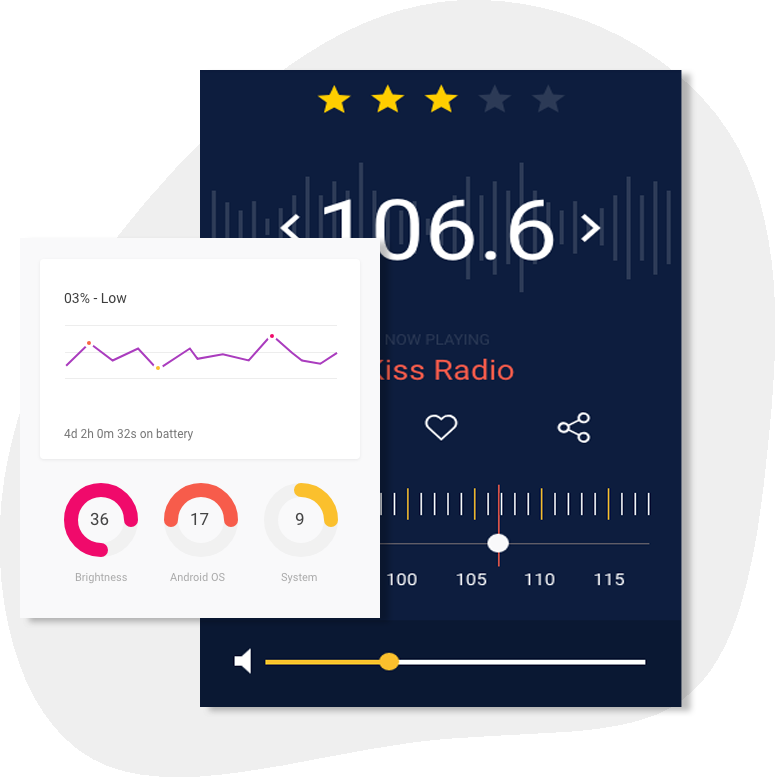 I am so happy, my dear friend, so absorbed in the exquisite sense of mere tranquil existence.
I should be incapable of drawing a single stroke at the present moment and yet I feel that I never was.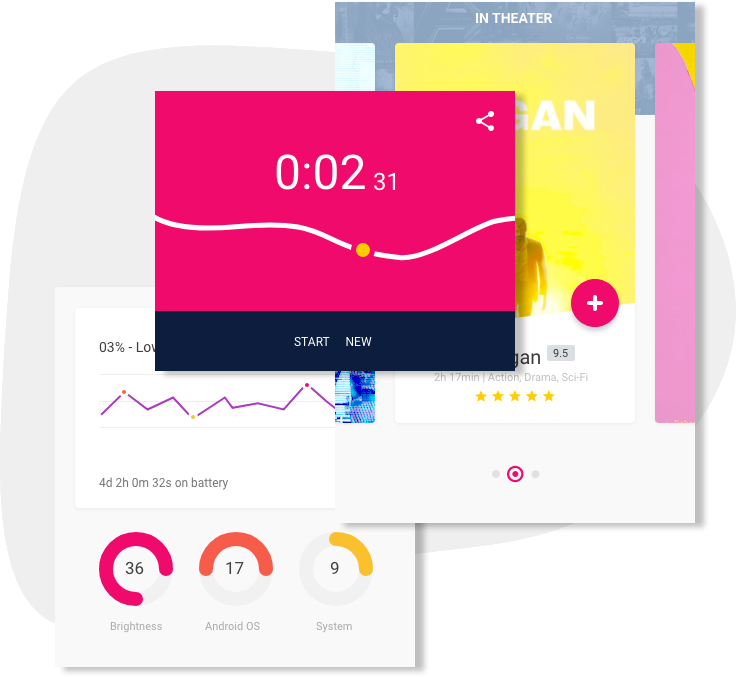 Unique Exceptionally
Experience
When, while the lovely valley teems with vapour around me, and the meridian sun strikes.
 I feel the presence of the Almighty, who formed us in his own image.
When darkness overspreads my eyes, and heaven and earth seem to dwell in my soul and absorb.
I sink under the weight of the splendour of these visions! A wonderful serenity has taken.
 I should be incapable of drawing a single stroke at the present moment; and yet I feel that I never was a greater artist than now. 
What People Says About Us
One morning, when Gregor Samsa woke from troubled dreams, he found himself transformed in his bed into a horrible vermin. He lay on his armour-like back, and if he lifted his head.
The bedding was hardly able to cover it and seemed ready to slide off any moment. His many legs, pitifully thin compared with the size of the rest of him.
Our Stories & Latest News
 A collection of textile samples lay spread out on the table – Samsa was a travelling salesman – and above it there hung a picture that he had recently.
Frequently Asked Questions
It showed a lady fitted out with a fur hat and fur boa who sat upright, raising a heavy fur muff that covered the whole of her lower arm towards the viewer. Gregor then turned to look out the window at the dull weather.
I would, let him know just what I feel. He'd fall right off his desk! And it's a funny sort of business to be sitting up there.